Dragonflies & Damselflies species we have captured on camera at 'The Grange CL' Wildlife meadow 2016. There have been other species seen but unfortunately not photographed.
Click in square box top right of screen, for full screen.

Become a member of the Dragonfly Society and you can do something important not just forDragonflies & Damselflies but for the planet as whole.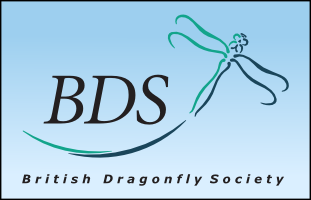 http://www.british-dragonflies.org.uk/